Electronic Solutions
SUPPLYING & MANUFACTURING HIGH-CLASS ELECTRONIC SOLUTIONS BESPOKE CABLE ASSEMBLY
We are market leading manufacturers and suppliers of standard & Bespoke Cable Assembly, Harnesses and Wiring looms, Connectors, Adaptors, Electronic components, Control and automation products and Automotive aftermarket parts.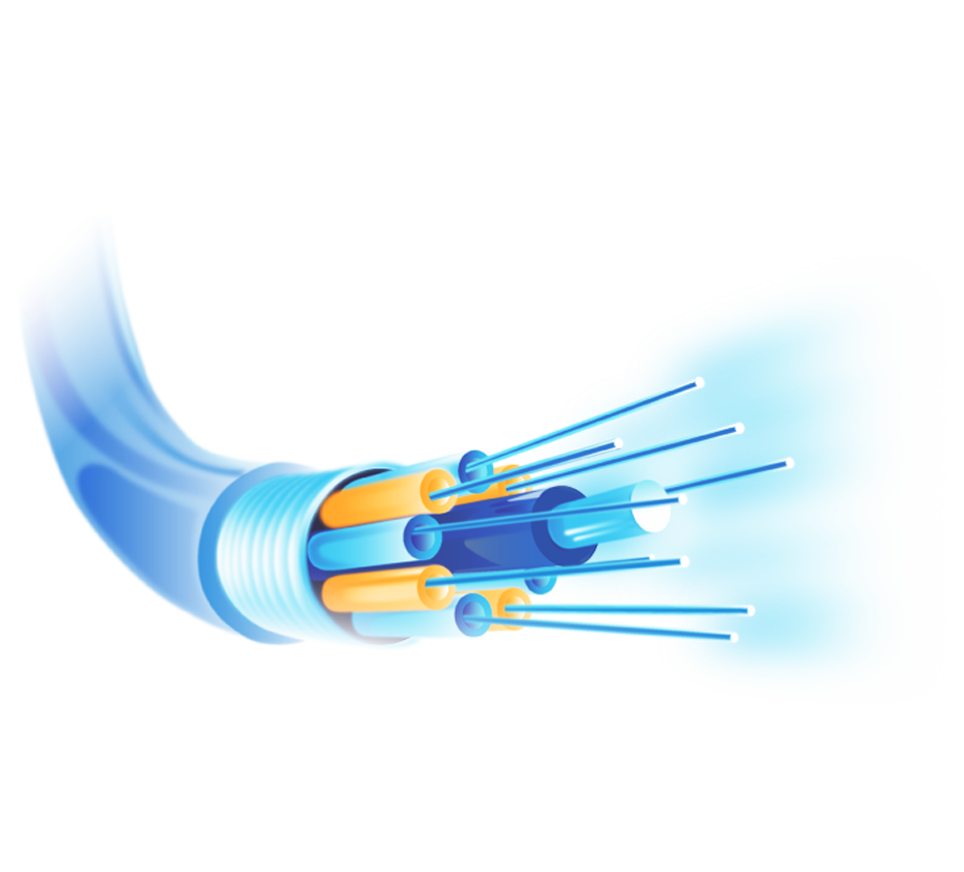 Our Products and Services

Electronic Solutions
Widen Electronic Solutions are a custom cable manufacture and are proud to be a global leader in the design and manufacture of a range of bespoke cable assemblies.

Thermal Solutions
We are the only UK distributor of Dynatron products. Dynatron excels in manufacturing both AC and DC fans from 25mm to 200mm.
Our Products and Services
Widen Electronic Solutions Ltd have over 10 years of engineering expertise manufacturing custom-made cable assemblies, electrical control boxes, harnesses, wiring looms and panels.
Our Dynatron Products
Our branded thermal solutions are widely recognized and integrated into desktop PCs, servers, workstations, notebooks, gaming machines, and storage systems. We also provide custom-designed thermal solution products for OEM customers.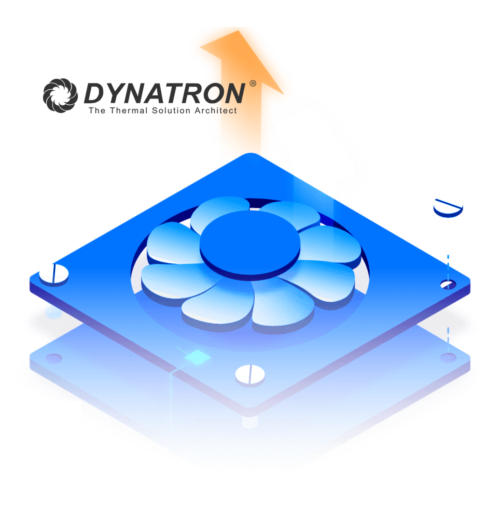 Industries we supply
Widen Electronic Solutions can provide custom cable services for a wide range of applications and industries, including the military, automotive, medical and high-end industrial assemblies.
For around 10 years now, Widen have been the sole supplier of processor coolers for our A/V encoders. We've always found them prompt and professional to deal with.
– Philip Wand
No. 1 for all your electronic solutions 👍👍
– Martin Woolston
Choose Widen Electronic Solutions for all your bespoke cabling requirements. We can cater for all specialist cables of all kinds, over moulded cable harnesses, automotive ignition leads, interconnection wiring systems, PCB cable assemblies and much more.
Opening Hours
Monday-Thursday: 6am-4:30pm
Friday-Sunday: Closed